---
Juvéderm Ultra/Ultra Plus/RHA 2,3
(For injection into the lips and perioral area for lip augmentation)
$400 – Half syringe
$700 – Full Syringe
Vobella
 (For injection into the lips for lip augmentation and for correction of perioral lines)
$750 – Per Syringe
Voluma
(For deep injection in the cheek area to correct age-related volume loss and for augmentation of the chin region)
---
Botox/Dysport
$12.50 Per Unit
---
BBL* – $500
Full-face treatment 
Add Neck/Chest – $150
Nano Peel* – 
Level 1 – $250
Level 2 – $350
Halo*  – $1,200
*ask your provider about combining Nano/Halo with your BBL treatment
To learn more visit www.ScitonNLP.com
---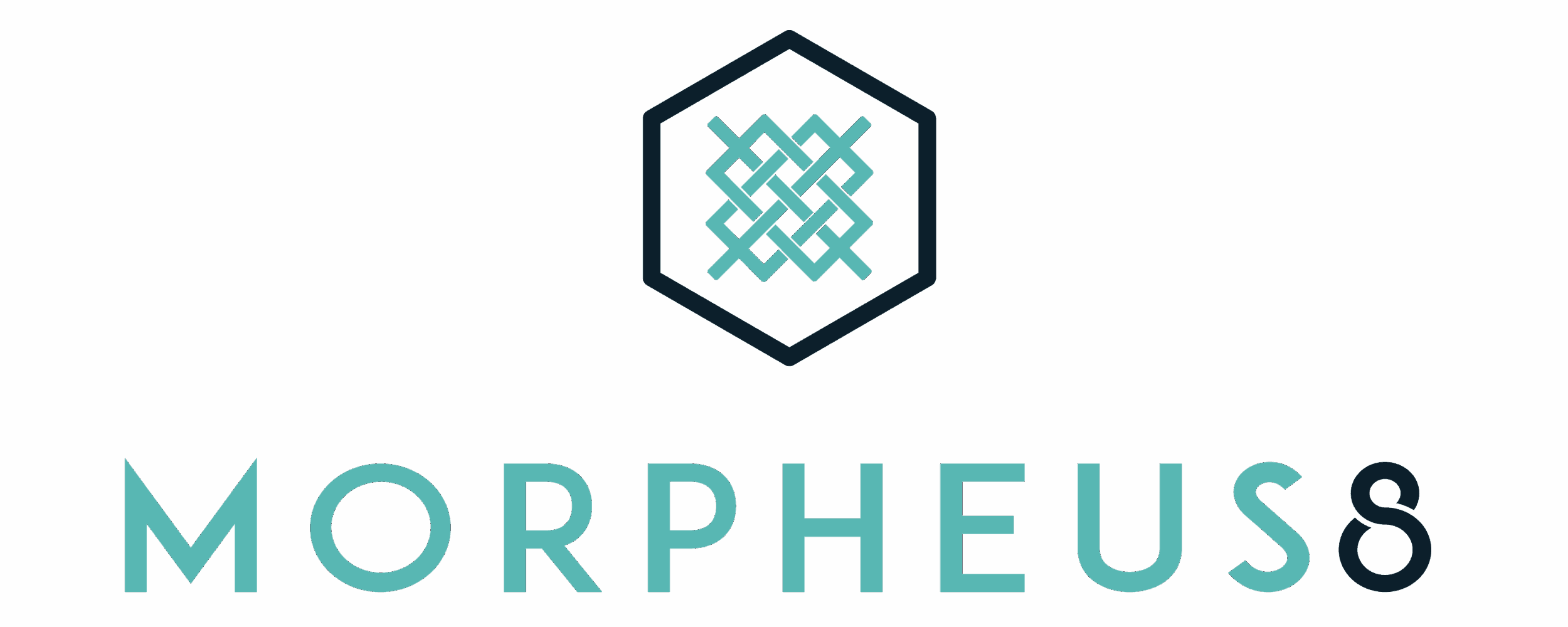 Fractional skin treatment that stimulates collagen production of the underlying layers of the dermis. By targeting the deeper layers of the skin, tissues of the face and body can be remodeled to reveal a more radiant and youthful appearance. 
Face & Neck – $1,200
Body – $1,200
Abdomen, Thighs , Legs & Buttocks
3 Treatment Package – $3,100
---
Chemical Peel
Illuminate (Low-Grade) – $125
Helps provide vibrant, radiant looking skin with minimal downtime. Appropriate for mild skin imperfections.
Vitalize (Mid-Grade) – $145
For patients with mild-to-moderate skin imperfections that result from skin aging and sun exposure, such as fine lines and wrinkles, uneven skin tone and texture.
Rejuvenate (High-Grade) – $165
Smooth the appearance of fine lines and wrinkles. See noticeable improvement after just one peel and compelling results after three to six peels. Treatments also address skin unevenness that can be caused by acne scarring or other pigmentary changes. Appropriate for moderate to severe skin imperfections.
---
Frequently Asked Questions
How do I book an appointment?
Please text The Beauty Lab at (540) 550-5915 
I have an event, how far in advance should I book an appointment?
Please allow 2-4 weeks minimum to give time for any bruising or swelling to diminish.
How long will it last?
Depending on the specific type of filler used the duration will change. Generally, more robust fillers like Voluma are FDA approved to last up to 2 years.  While Juvederm Ultra is approved to last up to 1 year.